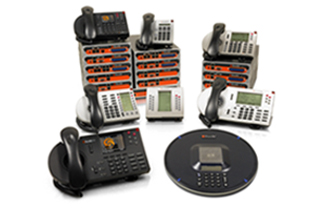 TELEPHONE SYSTEMS / VoIP / UNIFIED COMMUNICATIONS
We strive to provide our customers with communications' platforms from manufacturers that are market leaders with established market share and innovative technologies. With superior communications' platforms, we can design and build excellent applications to benefit your business.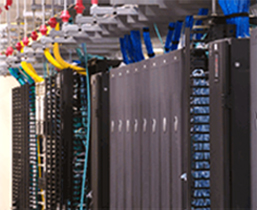 STRUCTURED CABLING
Our structured cabling services include: Voice, Data, Converged Services, and Fiber. Communique provides end user and sub-contract installation for all size facilities throughout Southern California.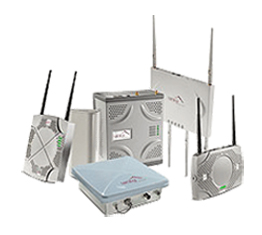 DATA WAN/LAN PRODUCTS
Communique sells and installs a wide range of Data WAN/LAN products that offer superior performance with VoIP networks.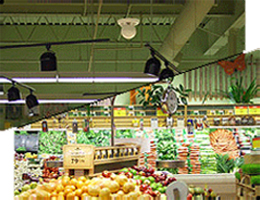 PAGING SYSTEMS
We can design and install a commercial grade paging system and background music system that will fit our customer's needs and budget. We are certified by Bogen to design and install high quality 70V amplified warehouse loudspeaker horns, office ceiling speakers (standard and high fidelity), tone generators, and amplifiers.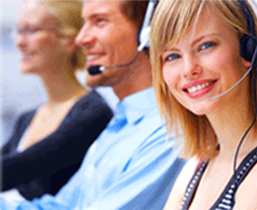 ADD-ONS
Our technicians have extensive experience installing and supporting Call Management Software, including TAPIT and Call Assist. We have been an Authorized Plantronics Dealer for headsets for over 15 years. We can help determine the best headset for your application and offer competitive pricing.
INSTALLATION AND SERVICES
Communique's service and support department is the heart of our operation. We have a staff of highly qualified, experienced and certified technicians and applications engineers to assure that our customers achieve a high level of satisfaction with their communications systems installations.